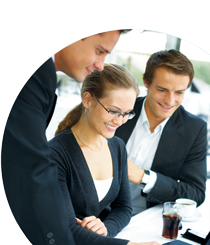 Orderprinting.com
®
is an Internet-based print procurement system. This state-of-the-art system provides many tools that simplify the placement and management of printing orders. With Orderprinting.com
®
, the process of ordering printing has never been easier!
---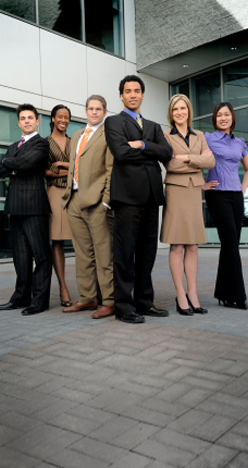 Maintains Consistent Formats & Layouts
Specific fields are displayed that allow for the entry of information based on the authorization level of the individual user. This ensures all stationery items maintain your corporate identity.
Once all order information is entered, a real-time, composed proof is displayed. Composed proofs significantly reduce the chance of errors.
Optional Online Approval Process
Orderprinting.com® offers the option to create an approval process. Accounts can specify a required approval prior to order processing. This allows an authorized individual to view a proof and order specifications prior to releasing for production.
Several options for the approval process include:    
   •  Ability to assign purchase order or cost center information prior to the production of the
      product
   •  View proof and edit order prior to release for production
Management Reports
Need reports that provide all of the information needed to manage your print purchases? These reports detail order activity for each account by product, cost center, or any sub-level category. With this information, budget forecasting and tracking are simplified.
---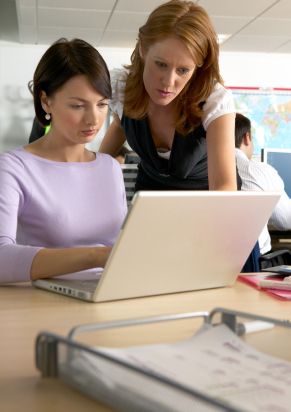 Online Shipment
Tracking Shipment tracking is made easy through FedEx and the UPS Worldship Website.
Custom Art Upload
Orderprinting.com® offers the ability to upload art files to include in the layout and production of print jobs. We offer both preflighted and non-preflighted uploads.
Order History
This feature offers a complete online research tool to review previous orders. Orders can be located by searching for a product, date, name, order number or keyword. Once a past order is located, a reorder can be placed with the click of a button.
---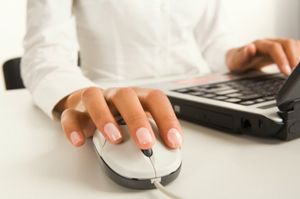 Intranet or Internet Site Linking
Complete linking to your company's local intranet is fully supported. Our pages can be transparently embedded into the pages of your Internet site through the use of HTML frames. This feature allows print brokers, retail printers and virtually any other customer to offer Orderprinting.com® through their own website.
Integration with Purchasing Systems
Integration with purchasing systems such as Ariba®, DemandBridge, Four51, Oracle, and Quantum® is simple and easy! This integration provides the versatility needed by many large corporations.
Security
Orderprinting.com® offers SSL encryption to protect all credit card transactions. This encryption is considered one of the most secure. Our servers reside at the world's number one hosting provider. This offsite server location is monitored 24/7, 365 days per year. Since its inception, Orderprinting.com® has not experienced a security breach.